Send a real card in your own handwriting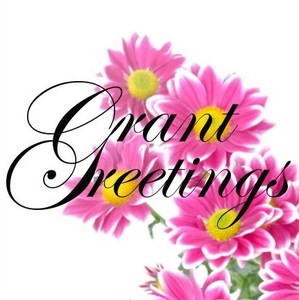 Hometown
Stony Point, NC
Specialties
Art, Illustration, Photography, Design
Writing, Rhyming Poetry, Short Stories
"A greeting card designer at your service! Custom orders are always welcome."
Website
https://www.grantgreetings.com/
Grant Greetings
Grant Greetings specializes in uniquely designed cards you won't find anywhere else in the world. We want to help you send a card as special as the person you are sending it to. A card that says, "You're important to me!"
Cards by Grant Greetings